ARCHIVE:
Cormac Murray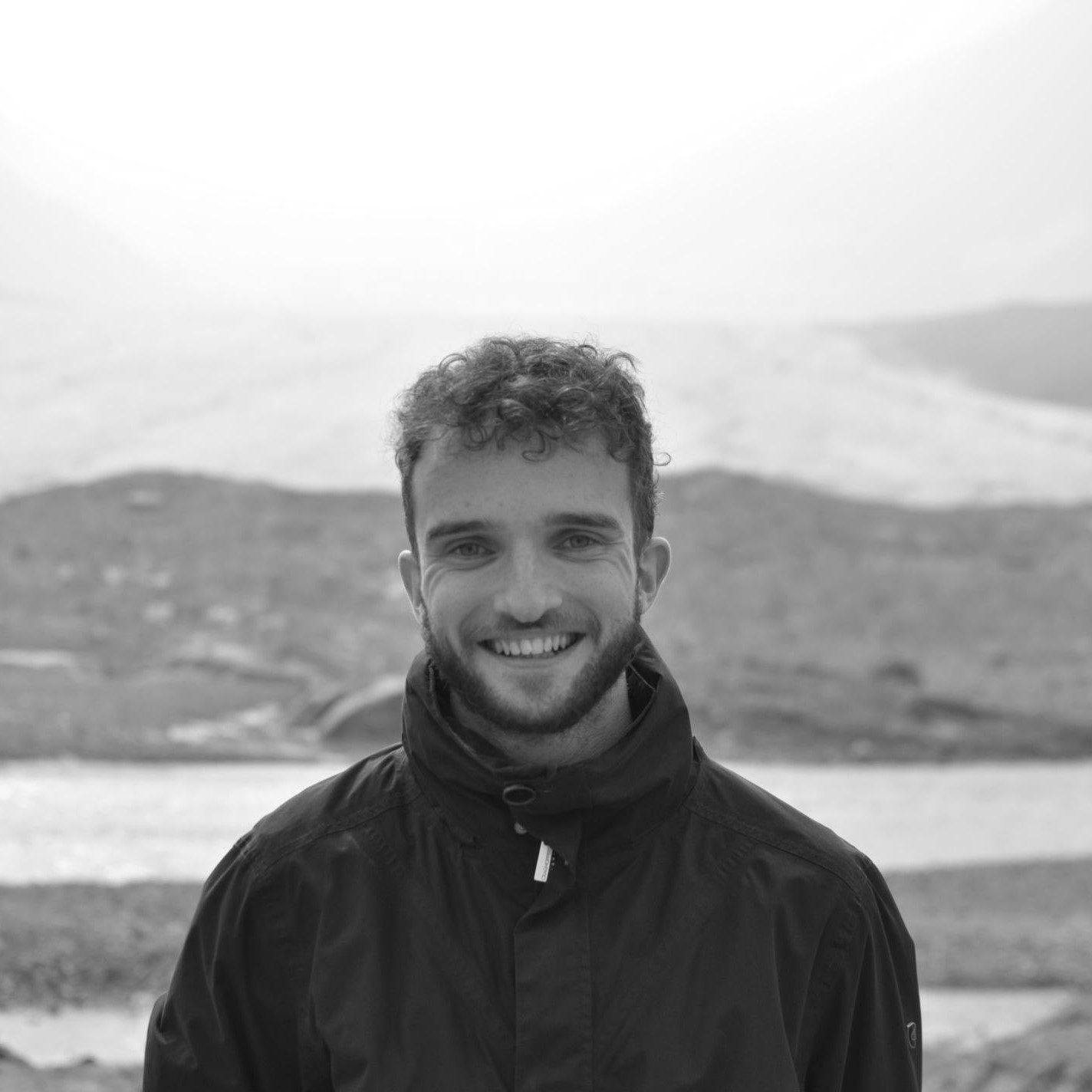 Cormac Murray is a registered architect, writer and editor at TYPE. He co-authored The Dublin Architecture Guide, 1937-2021.
Twitter: @CormacM2
Linkedin: Cormac Murray
With the slower summer months behind us, life is becoming busy again. Whether it's escapism or enlightenment you need, we are fortunate to have an abundance of architecture-related events this month. It seems while some of us were blissfully enjoying the last few months, others were working hard, using this time to plan new lectures, seminars, engagements and exhibitions. 

On Friday, September 23rd, the seventeenth edition of Culture Night is scheduled. A rare opportunity to see behind the doors of intriguing buildings after hours, this year's theme is 'one night for all'. Over 300 free events will take place across 250 venues throughout the country. A full list of the performances, tours, workshops, exhibitions and accessible buildings can be viewed on the Culture Night website. 

The Clifden Arts Festival features a talk by architect Níall McLaughlin entitled Architectural Perspective. The talk will be introduced by architects John Tuomey and Sheila O'Donnell on September 24th. McLaughlin's internationally-acclaimed architecture and theory will be a compelling subject in the appropriately picturesque landscape of Connemara. 

How will we rethink our public spaces emerging from a global pandemic? This is one of the questions that the Streets Ahead: Post Pandemic Civic Spaces conference hopes to shed some light on, from September 9th-10th. Organised by The Irish Humanities Alliance (IHA), in collaboration with Technological University Dublin (TU Dublin) and The LAB, this hybrid event features a range of international speakers from both public service and academia.

September 12th to 17th is Dublin Climate Action Week. While there are many events scheduled, one of particular interest to architects, urban designers and planners is Towards Carbon Neutrality, a panel discussion around Dublin's shared ambition with Cork City to become Carbon Neutral by 2030. The event takes place in Wood Quay on September 16th.

Opened earlier this summer, the Conveying Space photography exhibition is running in the Museum of Literature Ireland. Daniel Holfeld's photography celebrating the UCD campus portrays the concrete, steel and glass of the Belfield Campus like abstract art compositions. The images are displayed as large-format photographs dotted throughout the Museum. What better time to visit these photographs than at the beginning of a new academic year?