ARCHIVE:
Emma Gilleece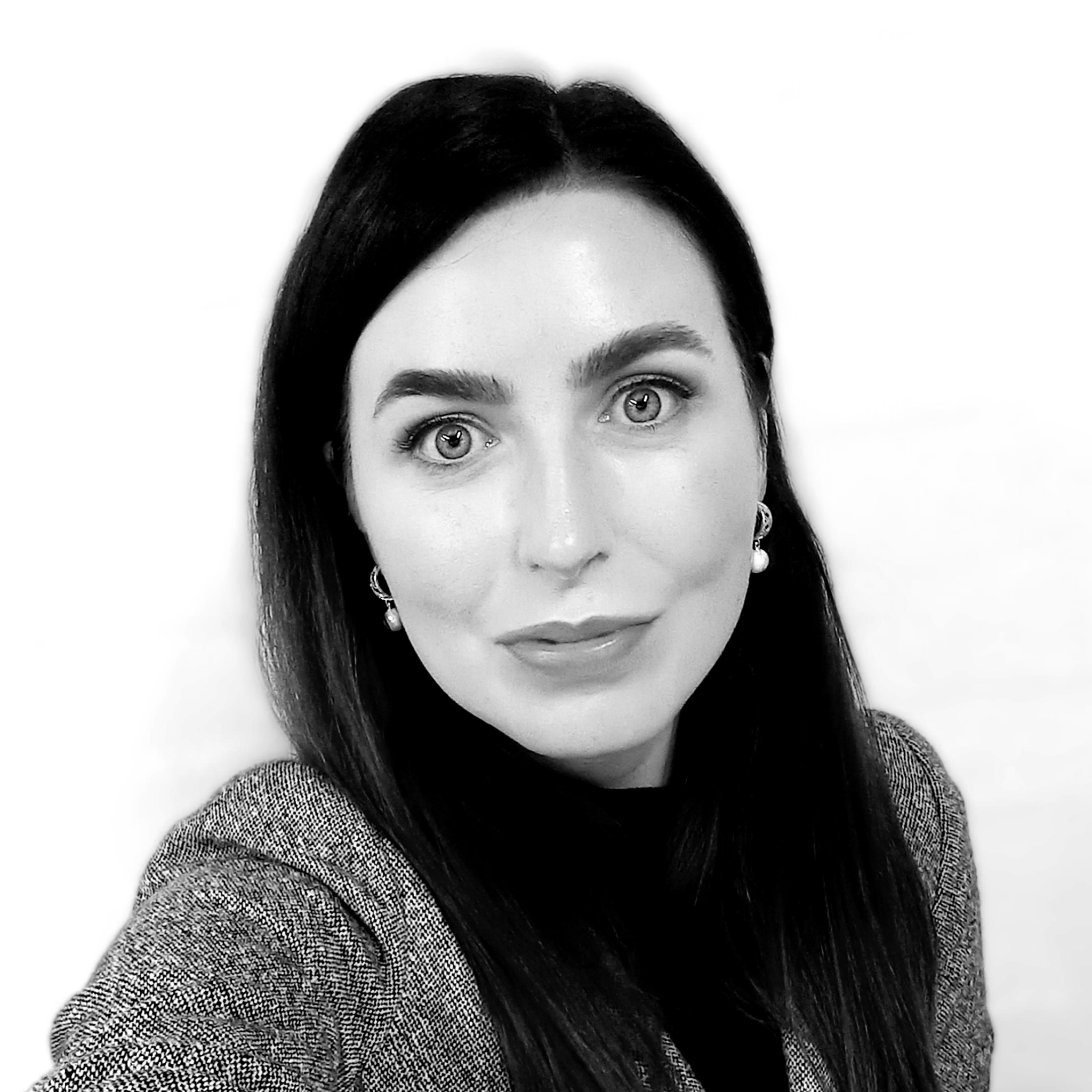 Emma Gilleece is an architectural historian, activist and writer. She is currently working on a series '100 Buildings of Mid-20th Century Architecture' for the RTÉ Culture website.  
Twitter: @Gilleeece 
Instagram: emma_gilleece 
The days may be growing darker, but the month of October shines bright as the highlight of the architectural calendar. The return of annual festivals as in-person events is as restorative as a warm fire on a cold autumnal evening.  

The month kicks off in the West with the annual Architecture at the Edge Festival returning for its sixth edition from the 1 – 9 October. Audiences are spoilt for choice with over 40 events taking place across counties Galway & Mayo. The official launch at Kylemore Abbey opens the exhibition 'Interpreting Landscape – Tim Robinson and the West of Ireland', which will run until Spring 2023. Other highlights include 'Groundwork', a solo exhibition by architect Dominic Daly will run in Ballinasloe responding to the theme of 'repair' by addressing the crisis faced by the rural Irish town today. Other tours include Ashford Castle, Sos Seotoireachta Ros An Mhil/Rossaveel Small Craft Harbour and Féin-thógáil an Spidéal. The programme also includes workshops, film screenings and talks. 

The RIAI Annual Conference will take place on 5 & 6 October at the RDS, alongside the Architecture + Building Expo. Themed 'Places for People', the conference is marking the milestone publication of Ireland's new Policy on Architecture. Speakers include Grafton Architects founders Yvonne Farrell and Shelley McNamara; Cristina Gamboa of Lacol, a non-profit cooperative of architects in Barcelona; psychologist, broadcaster and author Maureen Gaffney; Caroline Pidcock, Spokesperson for 'Australian Architects Declare a Climate and Biodiversity Emergency'; expert in digital design Dr Marjan Colletti; and Stein Kolstø, Head of the Oslo Waterfront Planning Office Agency.  

In addition to talks and panel discussions will be the presentation of the RIAI Future Award and the RIAI Student Awards and the return of the RIAI Pop-Up Bookshop. 

Next up is the Irish Architecture Foundation's flagship annual festival Open House Dublin with events taking place across Dublin from 14 – 16 October. Over the weekend, Open House Dublin will host 150+ free events in more than 100 sites. There will be tours of civic buildings such as Busáras, Trinity College's Berkeley Library, Áras an Uachtarán and the US Ambassador's Residence in the Phoenix Park alongside contemporary commercial projects such as the Exo Building by Shay Cleary Architects and MCA Architects. There will also be in person and online tours of private homes from the likes of Antipas Jones, Architectural Farm, De Blacam and Meagher Architects, John Fleming Architects, Henry J Lyons, Islander Architects, McCullough Mulvin Architects, Metropolitan Workshop, Seán Harrington Architects, Scullion Architects, Arigho Larmour Wheeler Architects, DMVF Architects and The Architects.  

There are exemplary public spaces, parks and social housing from City Architects DCC, Denis Byrne Architects in collaboration with Carr & Cotter Naessens Architects, DLR Architects with DMOD Architects; an education centre by TAKA Architects, exhibitions, film screenings, workshops, talks, debates, a site-specific theatre performance on Kildare Place and of course Open House Junior for the kids.  

And finally, after all that running around, there is a chance to relax with the Georgian Homes Lecture Series. The Irish Georgian Society presents a series of thematic talks which will explore the material culture of the Irish Georgian homes, in both town and country, focusing on interior decoration, furniture and fine art. The lectures will take place in the O'Connell Room at the IGS Headquarters, Assembly House, over nine Tuesday evening from 11 October to 6 December with speakers John Adamson, Dr Alison Fitzgerald, Sarah Foster, Dr Conor Lucey, Dr Patricia McCarthy, Dr Aidan O' Boyle, James Peill, Mark Purcell and Annabel Westman.