ARCHIVE:
Gary Hamilton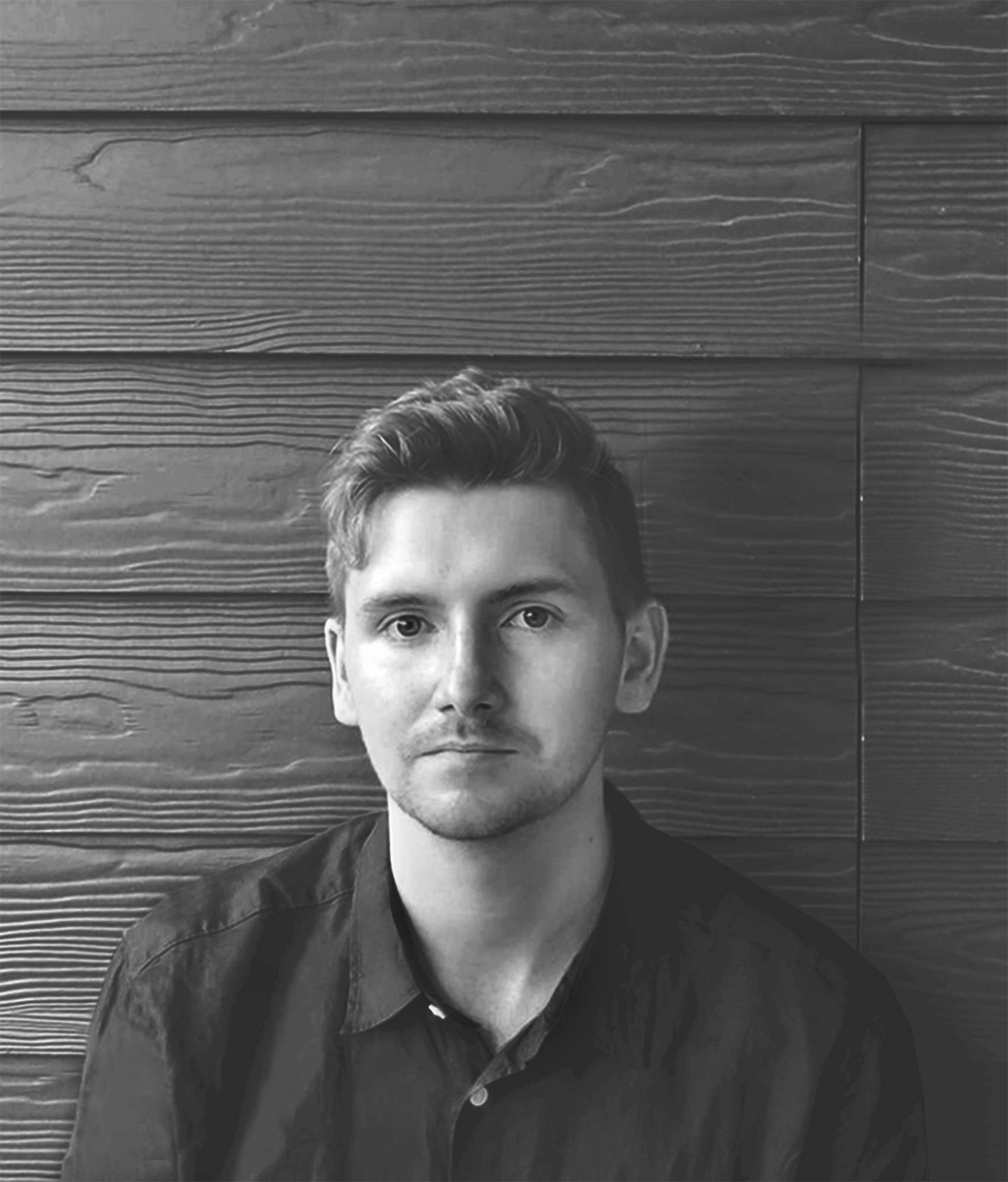 Gary Hamilton is an architectural graduate and an editorial board member of Architecture Ireland.
December's architectural calendar continues to offer a host of events to get excited about before 2021 draws to a close. While this year saw the welcome return of in-person events and exhibitions, it also highlighted the strength of a hybrid calendar that dismantled preconceptions about how architectural culture might be expressed and celebrated.

Online formats have emerged adjacent to physical events as a viable form of dialogue and exchange and this continues to be reflected in December's calendar as both in-person and online events continue to go from strength to strength.

Of particular note is this year's Dublin Art Book Fair, operating from Temple Bar Gallery + Studios until 5th December. Sponsored by Henry J Lyons, supported by Dublin UNESCO City of Literature, and curated by cultural historian Dr Lisa Godson, this year's fair adopts the theme of 'Manual' to consider forms of publication, printed matter, and books made to provide guidance, instruction, and understanding. Architectural workshops and discussions feature among the host of multidisciplinary events on offer.

For those who are eager to get out and about, James Horan will be hosting a drawing workshop of Temple Bar as part of the fair on Sunday 5th December. Titled 'Thinking on Paper', following his publication with the same name earlier this year, the workshop invites attendees to investigate the value of using drawings to explore ideas and concepts, record architectural observations, and record experiences of places. The workshop is free and can be booked online.

Following the success of Entanglement, the Irish pavilion at the 17th Architecture Biennale, ANNEX will be launching the accompanying book, 'States of Entanglement: Data in the Irish Landscape', with a panel discussion in Temple Bar Gallery + Studios. 'Part exhibition catalogue, part atlas, part design manual', the publication's arrival in tandem with the upcoming legislation on data centres provides a timely reminder of the cultural value of exhibitions and their capacity to shape conversations surrounding policy.

In keeping with the theme of culture shaping policy, the UCD Centre for Irish Towns and UCD Earth Institute are hosting the third instalment of their lunchtime 'Talking Towns' seminar series on Thursday 2nd December. The seminar on 'Just Transition and Irish Towns' explores the transition of Irish towns to a low-carbon economy with a specific focus on place-based opportunities. The seminar is free and is sure to provide a wealth of insights worth taking forward as we move into the new year.