ARCHIVE:
Hugh Ivers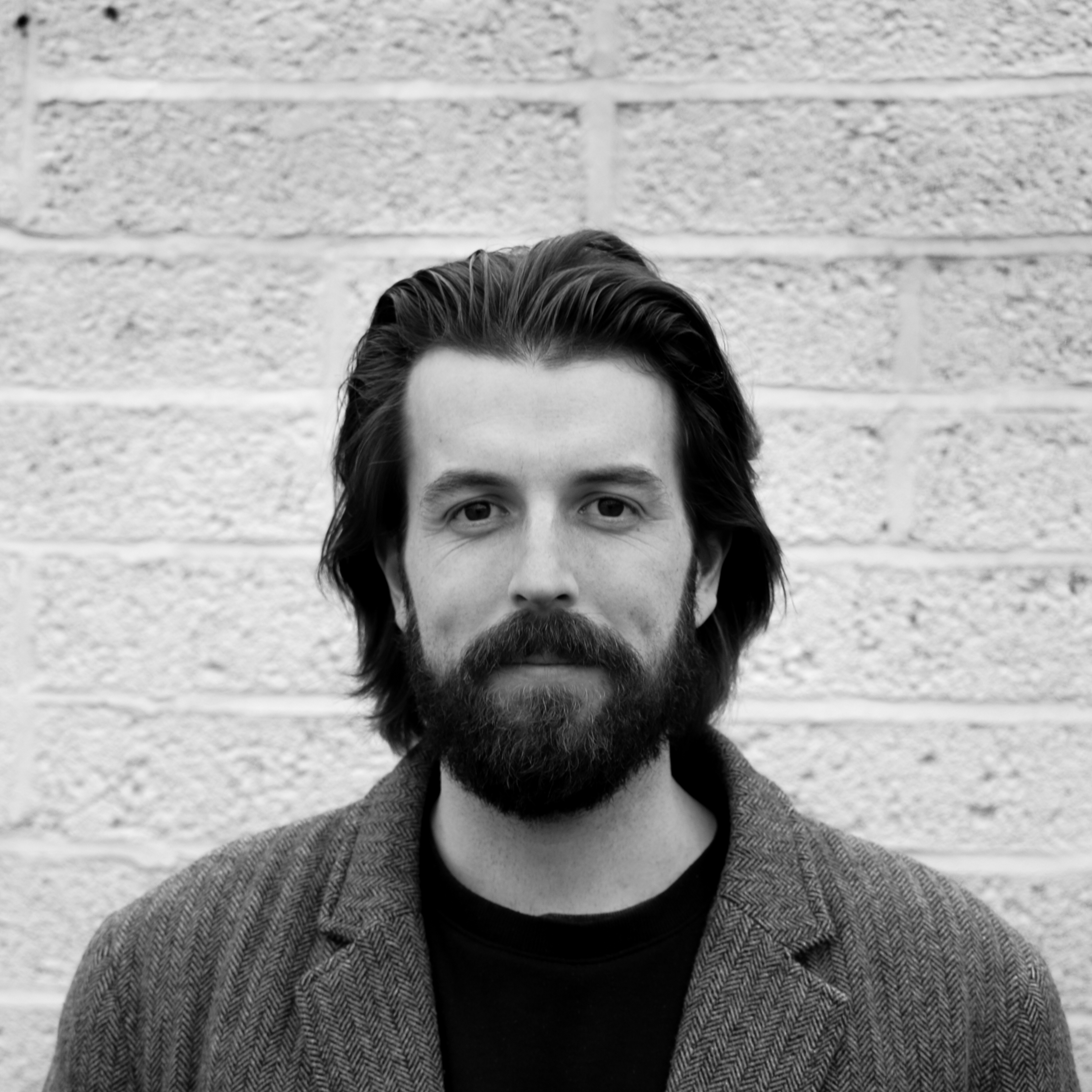 Hugh Ivers is a graduate architect currently living and working in Dublin. He has a keen interest in social housing as well as educational and civic projects. He can generally be found wandering the city with his camera in hand.
Instagram: @hifilmphotography
 As the curtain starts to close on 2022, we can look back and see a year that welcomed us back to public life with an array of lectures, exhibitions, discussions and festivals across the country. However, the final acts of the architectural calendar are still to take the stage. Looking forward, December offers a variety of events that will be sure to draw you out of the cold. 

Kicking off the month on December 2nd  is the opening of a new exhibition, A Line Around An Idea: ways of knowing through contemporary drawings practices, which is running in the Glucksman Gallery in Cork. Curated by Chris Clarke and Fiona Kearney, this exhibition considers how drawing can be a generative and disruptive force within scientific observation and design. Contemporary architects and artists will be exhibited alongside each other. 

Carrying on from last month's focus on the topic of Housing, there is still more to come as part of the Irish Architecture Foundation & The Housing Agency's Housing Unlocked exhibition. On Thursday 8th December, a panel discussion Housing: A Timeless Challenge – Talking Housing Future will conclude a series of talks examining the history of housing and social evolution since the beginning of the 20th Century. Having looked at the successes and failures of the past, it's time to look at how we might apply these ideas to the problems facing us today. 

With this question in mind, on Friday 9th December, JFOC Architects will be speaking at a lunchtime talk, on their proposal Home4Community, as part of the House it all work? series in the Housing Unlocked exhibition. This exhibition reconsiders the approach taken towards suburban development in Ireland and introduces new ideas about delivery, density, affordability and placemaking.

To close out Housing Unlocked for this month will be a panel discussion, Simms' City, hosted by Dr Ellen Rowley and Eoin O Broin on the 15th December. This discussion looks to explore the legacy and relevance of the prolific 20th Century architect Herbert Simms, who oversaw the construction of 17,000 homes across the City during his tenure as Dublin City's housing architect. These three events are all free to attend and will take place in the Science Gallery, TCD. 

Also taking place on the 15th  December is the last AAI lecture of the year by Elias and Yousef of AAU Anatas Architects, which promises to be an exciting and thought-provoking event. Split between Bethlehem and Paris, the Palestinian practice has combined architecture with both research and furniture making, as well as taking a proactive role in various cultural initiatives. In recent years the practice has been advocating for the contemporary use of structural stone. They are particularly interested in the politics of stone use for structures with a low carbon footprint, more resilient cities and more responsible exploitation of quarries. In the wake of the ongoing climate crisis, this lecture is sure to provide plenty of insights to consider as we close out the year.