ARCHIVE:
John O'Reilly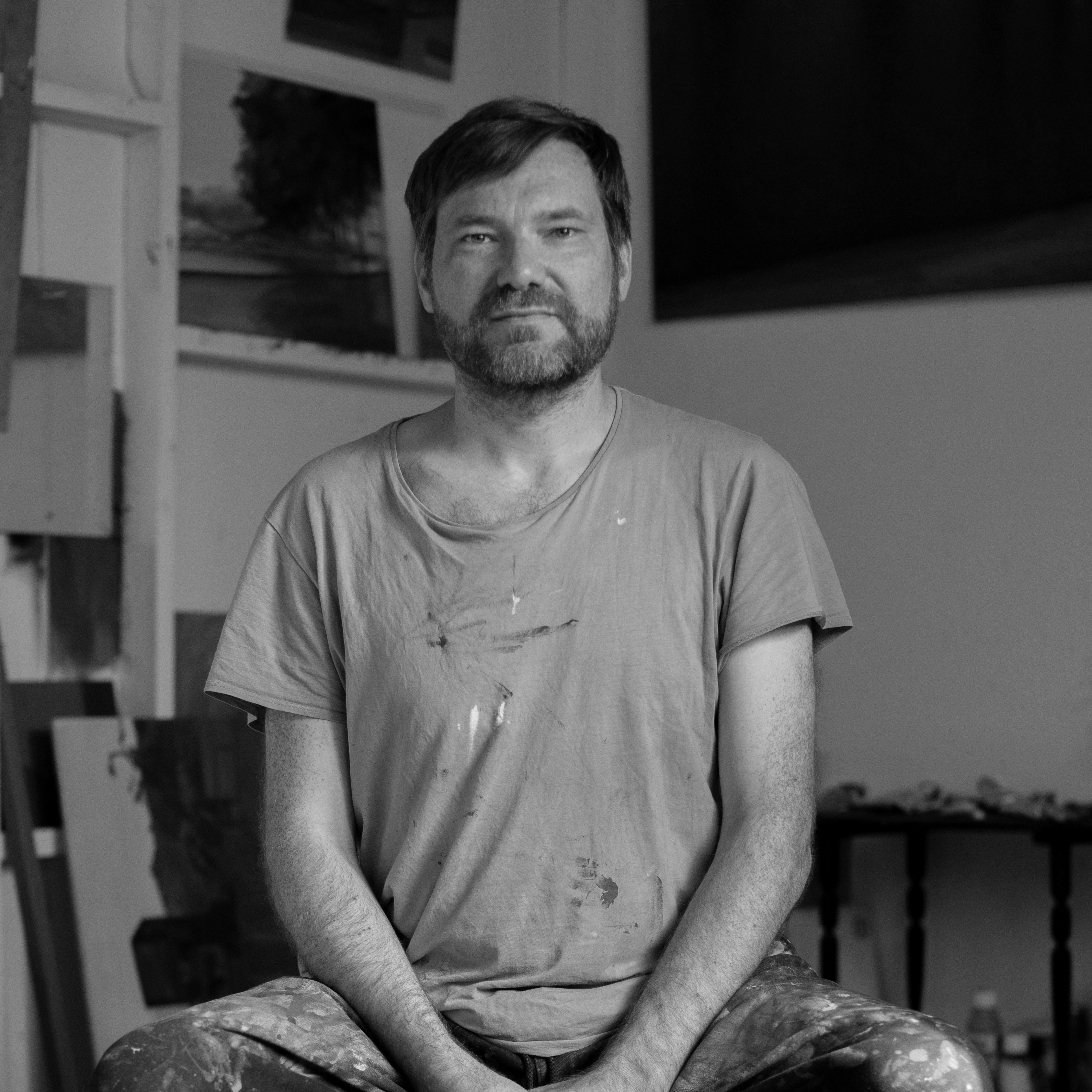 John O'Reilly is a visual artist based in Dublin. A former graffiti artist, his early oil paintings depicted the abandoned and restricted areas he painted graffiti in. His work continues to explore the built environment, presenting industrial, marginal, and banal sites such as fuel tank farms, car parks and motorways.
Instagram: johnoreillyart
July's events include a broad range of intimate explorations of architecture and the built environment, especially by artists and photographers.

The first event, open until 30th July, is the 193rd RHA Annual Exhibition. Ireland's largest group art exhibition featuring 455 established and emerging artists. I was very fortunate to have an oil painting accepted, of Dun Laoghaire's Lexicon Car Park. An architecture section of the exhibition features architectural models, drawings, and concept pieces. Also displayed around the other rooms are a diverse array of works by artists and photographers responding to the built environment.

An interesting event by the Irish Planning Institute is their hosting of a lunchtime panel discussion on the 60th Anniversary of the 1963 Planning Act. on 31st July. This webinar will discuss the legislation's history, context and impact and the future of Irish planning. An intriguing discussion on the importance of considered policies.

Ending on July 6th is my own solo exhibition, 'Dublin Port 2021-2023′, at the Axis Centre Ballymun, Dublin. Exclusively Dublin Port subjects, the paintings aim to capture the unique industrial Port sites as they operate today, with similar appreciation of the protected surviving 19th C. structures.

Finally, a fascinating must see exhibition, 'No Place Like Home, The Domestic in Irish Photography', opens 20th July in the Photo Museum of Ireland, Temple Bar. It asks what home looks like in Ireland today, and how does it reflect wider changes in Irish society. This exhibition of fifteen artists reveals "their experiences of home and domestic life, offering diverse perspectives on family, migration, mental health and economic disparity in Ireland", considering home and housing within a historical context, and how it is changing.

July plans to be a busy month for wider interpretations of how we connect to the built environment. I hope much of the work by non-architects can offer interest to the Irish architectural community.