ARCHIVE:
Emma Geoghegan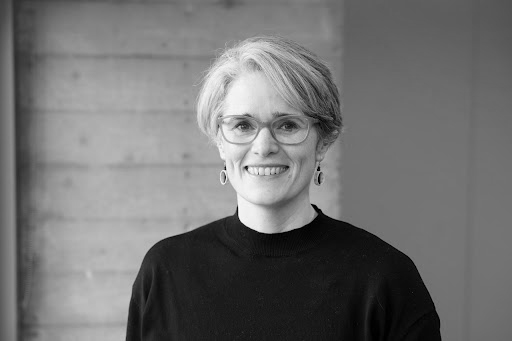 Emma Geoghegan an architect, urban designer, and lecturer in the School of Architecture, TU Dublin.
With so many events celebrating the buildings, places, and spaces of our towns and cities, October really is the busiest month on the Irish architecture calendar.

The Architecture at the Edge festival in Galway kicks off on 8th October and although the full schedule of events has yet to be released, the festival has excellent previous form in providing fresh perspectives on the impact of architecture through a public programme of talks, films, and cultural activities. The Music for Galway screening of Murray Grigor's documentaries 'Mackintosh' and 'Space and Light' (about Cardross Seminary), accompanied by a live musical performance at Galway's Town Hall Theatre on Sunday 10th is one event to pre-book.

The following weekend, Open House Dublin returns with an impressively full schedule of building visits, walking tours, talks, and events. Although it's wonderful to be able to get back out and explore the streets and buildings of Dublin, I'm really delighted to see such a broad range of virtual tours and online events in the programme. The organisers are committed to an accessible and inclusive festival and it shows. The OHD Big Debate is always stimulating and this year the event chaired by Prof Linda Doyle, Provost of Trinity College Dublin on Saturday 16th is likely to be no different.

At the end of the month, Open House Limerick makes a very welcome return with an agenda that promises to engage with the challenges of reconnecting to public life and Limerick's heritage including its strong modernist legacy.

Irish towns are also getting a lot of attention in October with events happening throughout the month exploring questions of heritage, regeneration, sustainability and digital participation. The UCD Centre for Irish Towns is hosting a seminar series called Talking Towns starting on 7th October with a lunchtime event on the role of data and mapping in the revitalisation of towns.