ARCHIVE:
Felix Hunter Green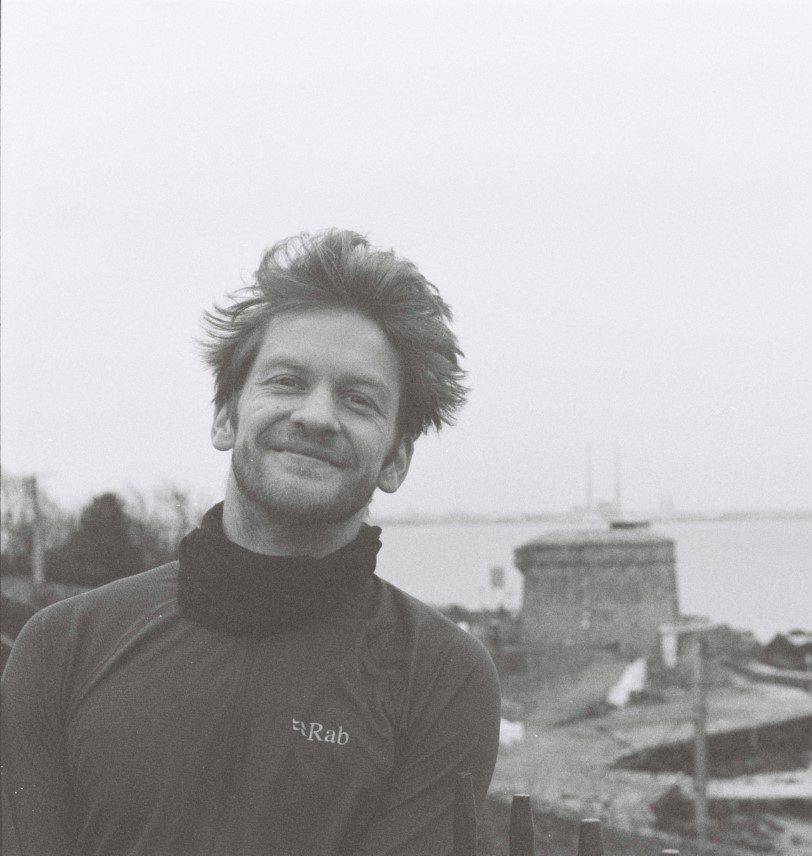 Felix Hunter Green is a project manager for the Irish Architecture Foundation. He was brought into the organisation to coordinate the Housing Unlocked exhibition in 2022/23. Prior to this, he was completing a PhD that researched immersive environments and technologies at the Edinburgh School of Architecture and Landscape Architecture, University of Edinburgh.
Linkedin: Felix Hunter Green
There's nothing like the month of May. With summer stretching out in front of us you'd think things would be slowing down in the architecture calendar, but it seems we will be able to fill the month as much as we wish with a series of excellent events and exhibitions.

First of all over in Ennistymon, Co. Clare, the team behind Common Knowledge are on hand to give you the distinctive agency gained through preserving knowledge. Their Rekindle: Festival of Lost Skills will take place on the 14th of May and will provide a series of workshops aimed at passing on 'practical creativity of generations past'. It will be the second iteration of this skill-sharing festival. Visit the Courthouse Gallery to learn 'wool spinning, sugán chair making and water divination…blacksmithing, weaving, basket-making, foraging [or] lace-making.' (Rekindle website).

The IAF will not be resting either. Our ReImagine branch is delivering an online Trauma Informed Placemaking Session hosted by Dr Cara Courage and Anita McKeown on May 17th. This public forum style discussion will cover topics ranging from designing for post-disaster places and place healing through careful, community-led interventions.

There are still spaces left on the IAF Summer School sessions. This year the IAF is collaborating with Space Saloon + The MAAK (5th/6th May), zwkr (9th May – Online), and Palace of Un/Learning (12th/13th May) to produce a series of workshops and walking tours under the theme 'CONNECTION'.

The first of these, taking place in the first weekend of May, is not one to miss. Architecture and artist collective Space Saloon are collaborating with South Africa based spatial practice group The MAAK to deliver a full-day experimental workshop titled 'RRRUBBLE'. Through a series of walking tours and performative sessions, the collaborators and attendees will explore and draw on the materiality of our own urban fabric to jointly imagine new and circular economies of use.