ARCHIVE:
Sarah Mannion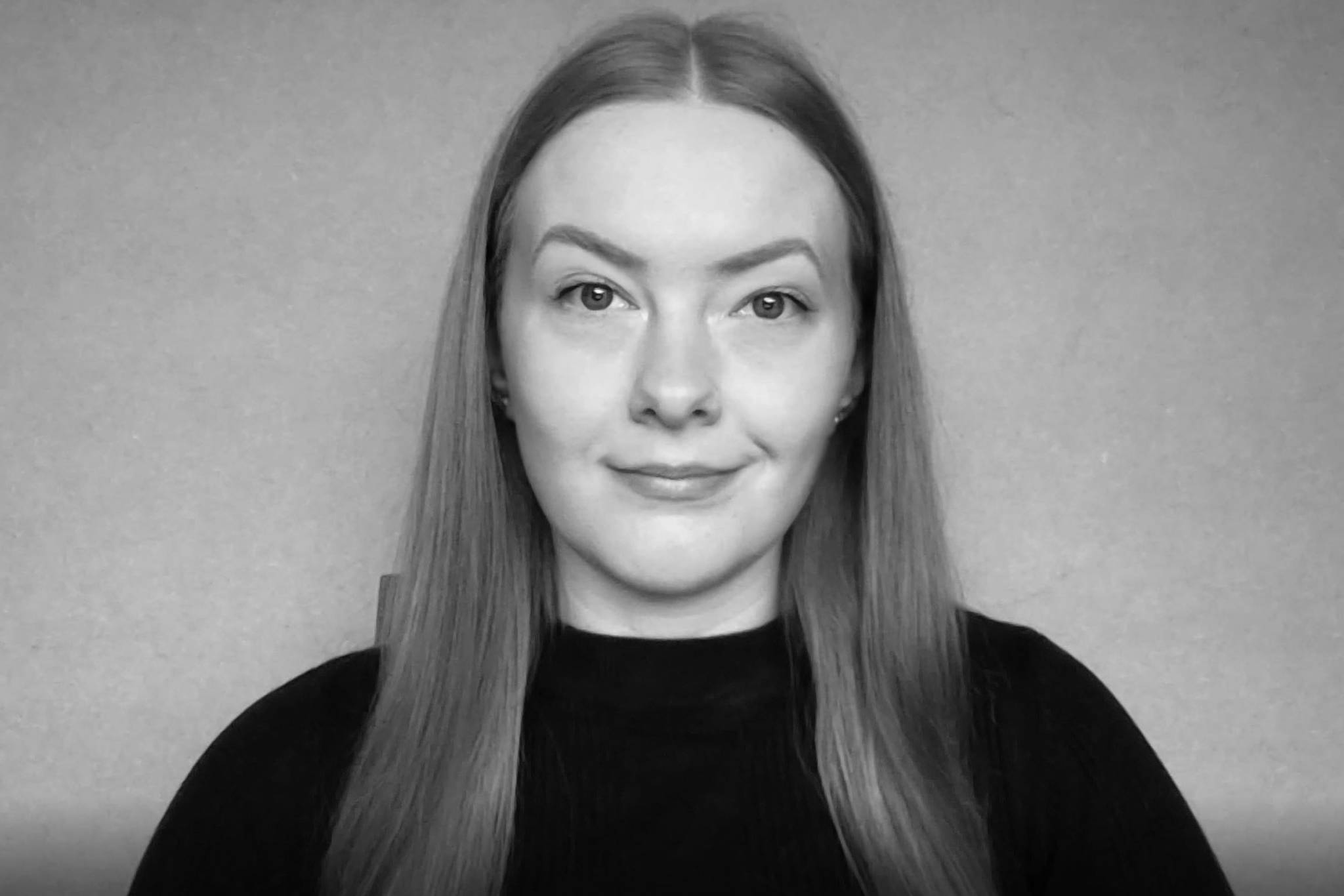 Sarah Mannion is an architect based in Galway, working between architectural practice and academia.
Ireland's biggest annual architecture event – the RIAI Annual Conference, themed 'Solutions' for the 2021 edition – will take place on 3rd November. The conference will run all day at the RDS in Dublin, and will feature talks by a host of renowned speakers. While tickets are now sold out, it will still be possible to view the event, as it will also be made available live for an online audience. Attendance both in-person and online is free for all members of the RIAI. Non-members can also join the event for €180. Also happening at the RDS on 3rd and 4th November, in partnership with the RIAI Conference, is the Architecture + Building Expo, at which suppliers of architectural products will be exhibiting their wares.

For those architects looking to top up their knowledge of Georgian architecture – as well as their CPD points ahead of the RIAI CPD deadline at the end of November – the Irish Georgian Society series of lectures 'Irish Cities in the Georgian Era: architecture and urban morphology' continues weekly throughout the month, where each of the esteemed speakers focuses on the evolution of the built heritage of various settlements in Georgian-era Ireland during the 18th century. Each talk is worth one structured CPD point and costs €15.

Lastly, towards the end of the month, 2021 Pritzker Architecture Prize Laureates Anne Lacaton and Jean-Phillipe Vassal of Lacaton & Vassal are set to take part in the final instalment of the 2021 series of 'New Now Next,' where they will be in conversation with Shelly McNamara and Yvonne Farrell, 2020 Pritzker Architecture Prize Laureates and directors at Grafton Architects. The event, hosted by the IAF, will be taking place online on 25th November and attendance will be free. Registration for the event is now open and it promises to be well worth tuning into.