ARCHIVE:
Aoife Grogan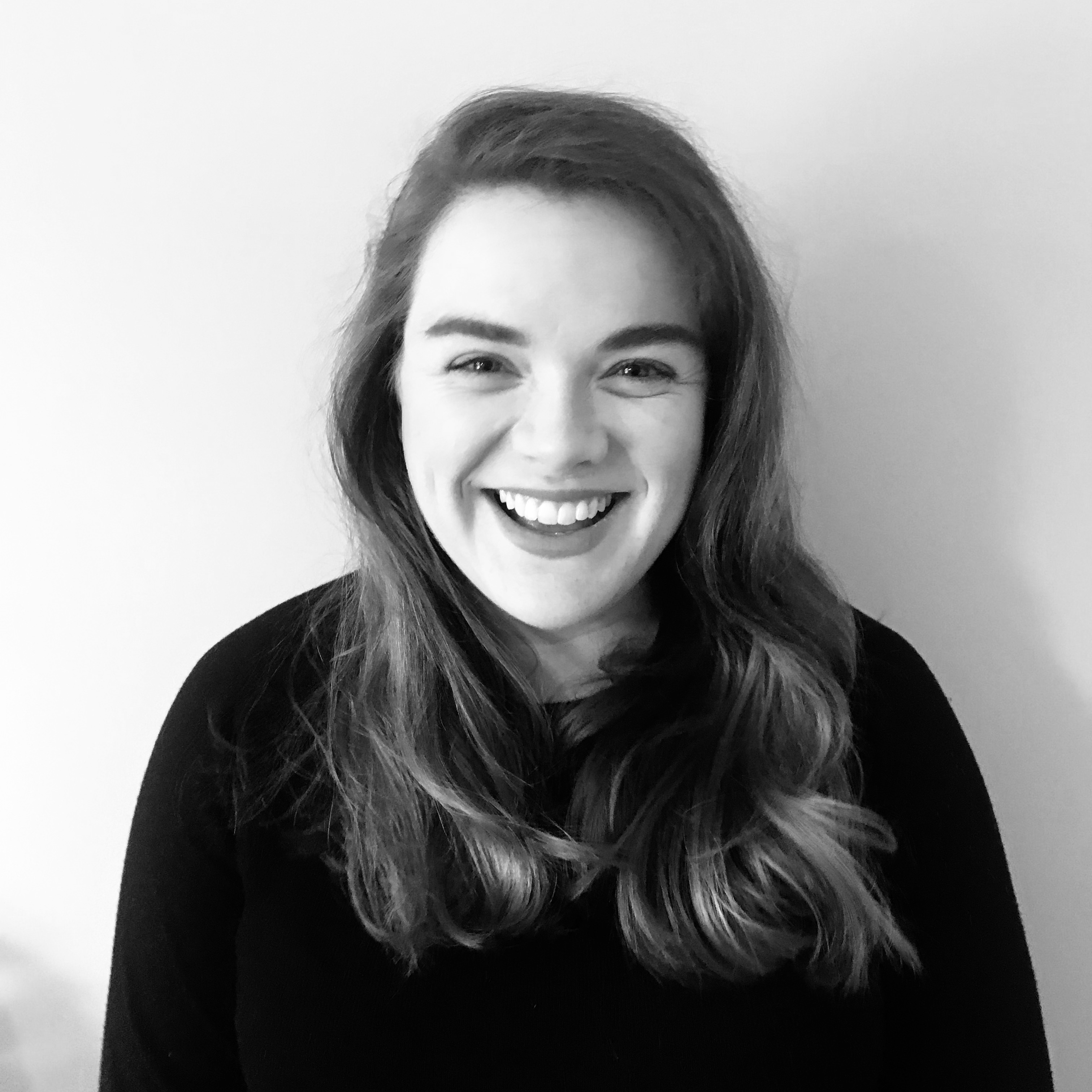 Aoife Grogan is an architect based in Dublin and a contributing author for Architecture Ireland.
February brings spring, longer days and, most importantly, the relaxation of pandemic restrictions. As we start into the new year and shake off the dust to begin a new 'normal', this month's architectural calendar hosts an array of CPDs and thought-provoking in-person exhibitions revolving around our transportation history, our climate, and our use of materials.

Online webinars continue to show their benefit and flexibility to the architectural world and beyond. RSUA is hosting an 'Introduction to Social Advertising' on 3rd February. With social media presence often being the number one lead generator, architects need to further hone their skills in terms of ad generation, creating content, and developing a target audience. A worthwhile lecture to get a taste of the benefits of online advertising and how they can benefit your business. Register online and with costs ranging from free for students upwards to £24 based on membership.

With international travel back on the cards, it is worth considering a trip to Venice in 2023 for the 18th International Architecture Exhibition, La Biennale di Venezia. The Arts Council is promoting an open call to all architects to put forward their most visionary and ambitious ideas to represent Ireland. Applications close on 1st March and can be done through the Arts Council website. The theme has not been announced yet but all enthusiastic architects are encouraged to express their interest in this important event.

In Carlow's Visual Centre for Contemporary Art, Cloud Studies is a global investigation by Forensic Architecture, a research agency investigating human rights violations. We as a civilisation are breathing toxic air in many various forms: forest fires, oil and gas pollution, tear gas; these findings are showcased in this immersive experience. The last chance to catch this exhibition is 6th February. Tickets are free but online booking is necessary.

Timber is most commonly used and favoured within the construction sector but how sustainable is its life cycle? The last two years have seen global demand for timber increase far beyond its availability. The free exhibition There is a forest in my backyard but my house is built from trees grown far away has been curated by Irish firm Alder Architects and Tallinn-based b210 Architects. Hosted by the Solstice Art Centre in Co. Meath until 25th March, this is sure to be a provocative consideration of the tree in our industry.

Finally, pop into 45 Merrion Square for a journey through our railway past. Throughout the 19th century, there was a time when every county in Ireland was connected by extensive railway lines. While most of these lines have been decommissioned, the lasting legacy of the locomotive is engrained in every town through architecture and the ingenuity of railway engineers, architects, and contractors. Admire original maps, drawings, and details showcasing our illustrious railway past. The exhibition is free to visit until 25th March.