ARCHIVE:
Dr. Carole Pollard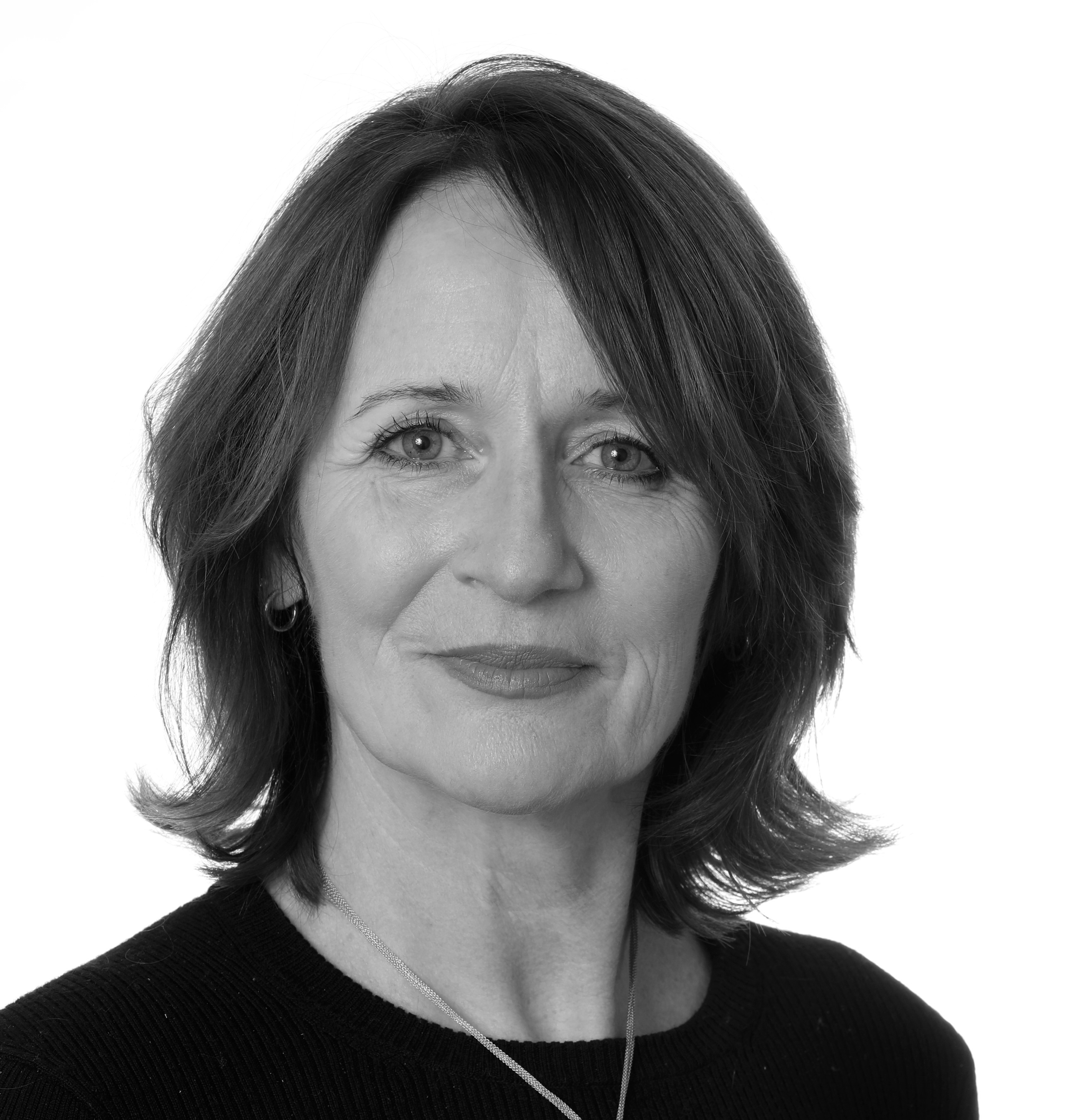 Dr. Carole Pollard FRIAI served as RIAI President for the term 2016/2017. Her practice includes research, writing, and teaching at TU Dublin. Her PhD was on the life and work of Irish architect, Andrew Devane. She is joint editor of Volume III of More Than Concrete Blocks and is the Irish contributing editor for the Bloomsbury Global Encyclopaedia of Women in Architecture.  She is currently researching the work of Ireland's (mostly) forgotten women architects of the twentieth century.
Twitter: @carolepollard15
Instagram: @carole.pollard
After a very busy September and October in the world of Irish architecture, it looks like November promises to be just as invigorating and thought provoking.

The month kicks off with a weekend of events celebrating Dublin's twentieth-century architecture starting with the ICOMOS Annual Maura Shaffrey Memorial Lecture on Thursday 2nd November. The lecture will be presented by Susan Macdonald, Co-President of the ICOMOS International Scientific Committee on Twentieth Century Heritage and Head of Buildings and Sites at the Getty Conservation Institute. Ireland has a lot to learn about conservation and adaptive reuse of twentieth-century buildings, particularly 1960s and 1970s office blocks which are being demolished with increasing regularity. It is notable that this annual lecture is held in memory of one of Ireland's great women architects, Maura Shaffrey, whose in-depth study of ordinary Irish buildings laid the foundations for the establishment of best conservation practices in Ireland.

Macdonald's lecture is followed on Friday 3rd November by a symposium at City Assembly House entitled GENEROUS ARCHITECTURES – Late 20th-century buildings in Dublin: 1970s, 1980s, 1990s + the circular economy.  I am particularly looking forward to the afternoon session which includes presentations from the architects who have led adaptive re-use projects for Dublin's twentieth-century office building stock. On Saturday morning, 4th November I will be leading a small group walking tour of the Irish Life Centre.

The Dublin Democratic Planning Alliance – Student Housing Collaborative Workshop, is a hybrid event also to be held on Saturday 4th November. As a lecturer at the School of Architecture at TU Dublin, I am all too aware of the challenges students face regarding housing and the exhausting commutes they must endure because of the lack of affordable accommodation in Dublin. The student-led workshops will provide first-hand insight into those challenges, and no doubt, some refreshing ideas about how to resolve student housing issues.

Housing is also the central theme of one of films being shown as part of the IFI French Film Festival. Les Indésirables deals with racist housing policies in the Parisian suburbs and portrays the failings of so-called urban regeneration schemes. Following in the tradition of The Pruitt-Igoe Myth, the film will no doubt prove challenging viewing for architects on many levels.

Meanwhile, I will make space in my diary to visit the wonderful Irish Architectural Archive on Merrion Square to view the current exhibition Architectural Presidents which celebrates the significant contribution of architects to the history and development of the Royal Hibernian Academy.