ARCHIVE:
Michael K. Hayes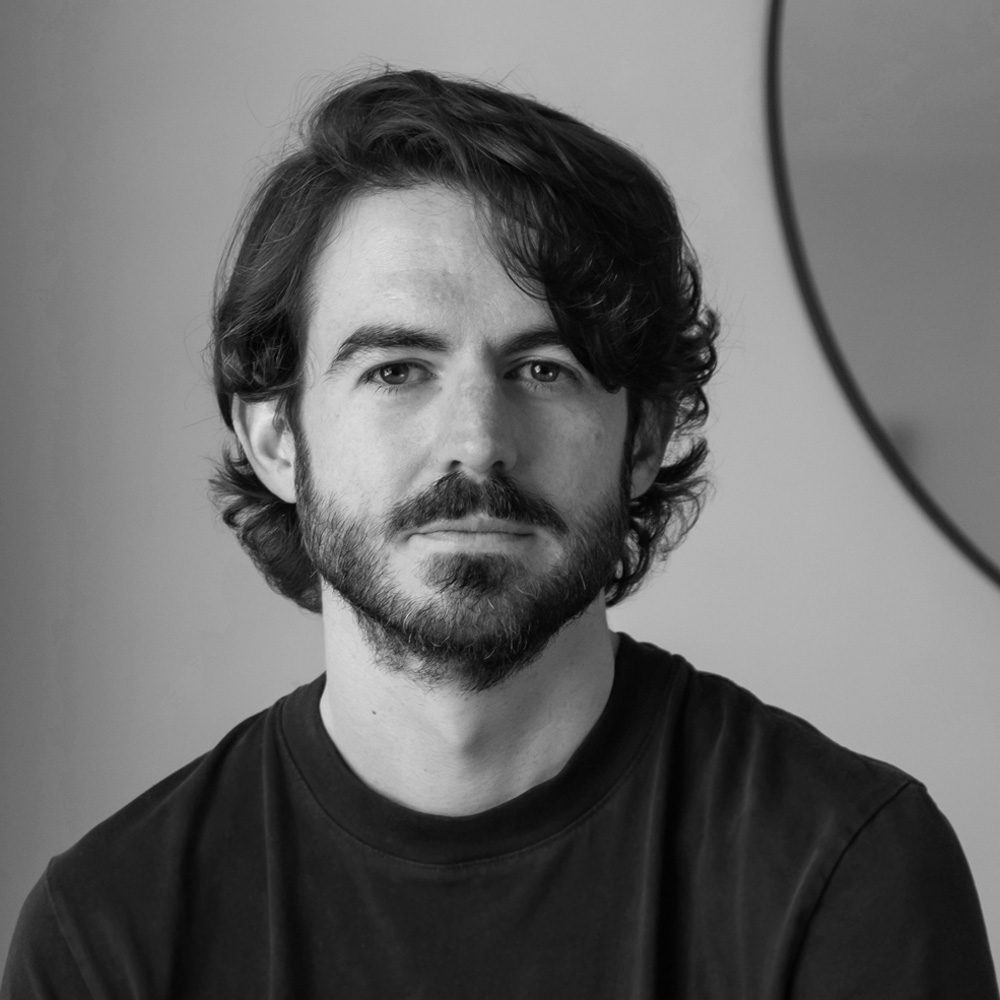 Michael K. Hayes is an editor at Type and editor of Architecture Ireland, the journal of the RIAI.
As the relaxed pace of summer holidays fades, September typically marks a return to the bustling rhythm of daily life. Architectural culture in Ireland mirrors this resurgence of activity, presenting a series of events that not only celebrate design but also challenge our understanding of space, sustainability, and society.

Film and Architecture Workshop: Re-mapping Galway
Galway serves as the canvas for a week-long program that delves into the theme of 're-mapping'. Participants will embark on a journey of discovery, using investigative observation, archival research, and innovative mapping techniques. The culmination? A short film that captures the essence of Galway's built and natural environment. This event explores the power of storytelling, where film and architecture converge to offer a fresh lens on urban landscapes.

Design POP 2023 – Architecture and Design Festival
Cork city comes alive from 1-3 September with the Design POP 2023 festival. Held at Nano Nagle Place, this event is a celebration of architecture and design, featuring architectural pavilions, engaging conversations, and a deep dive into themes of 'Urban Regeneration and Creative Community'. The festivals' many events offer the chance to envision the future of design and its impact on our lives.

Discover LEED Dublin 5k Tour
In celebration of World Green Building Week 2023, the Irish Green Building Council and GBCI Europe present a unique 5K tour that showcases LEED Platinum and Gold-certified buildings in Dublin. Participants can walk, run, or cycle, exploring the green credentials of each building. It's an opportunity to witness sustainable architecture in action and be part of a global movement towards a greener future.