ARCHIVE:
Anna Livia Dillon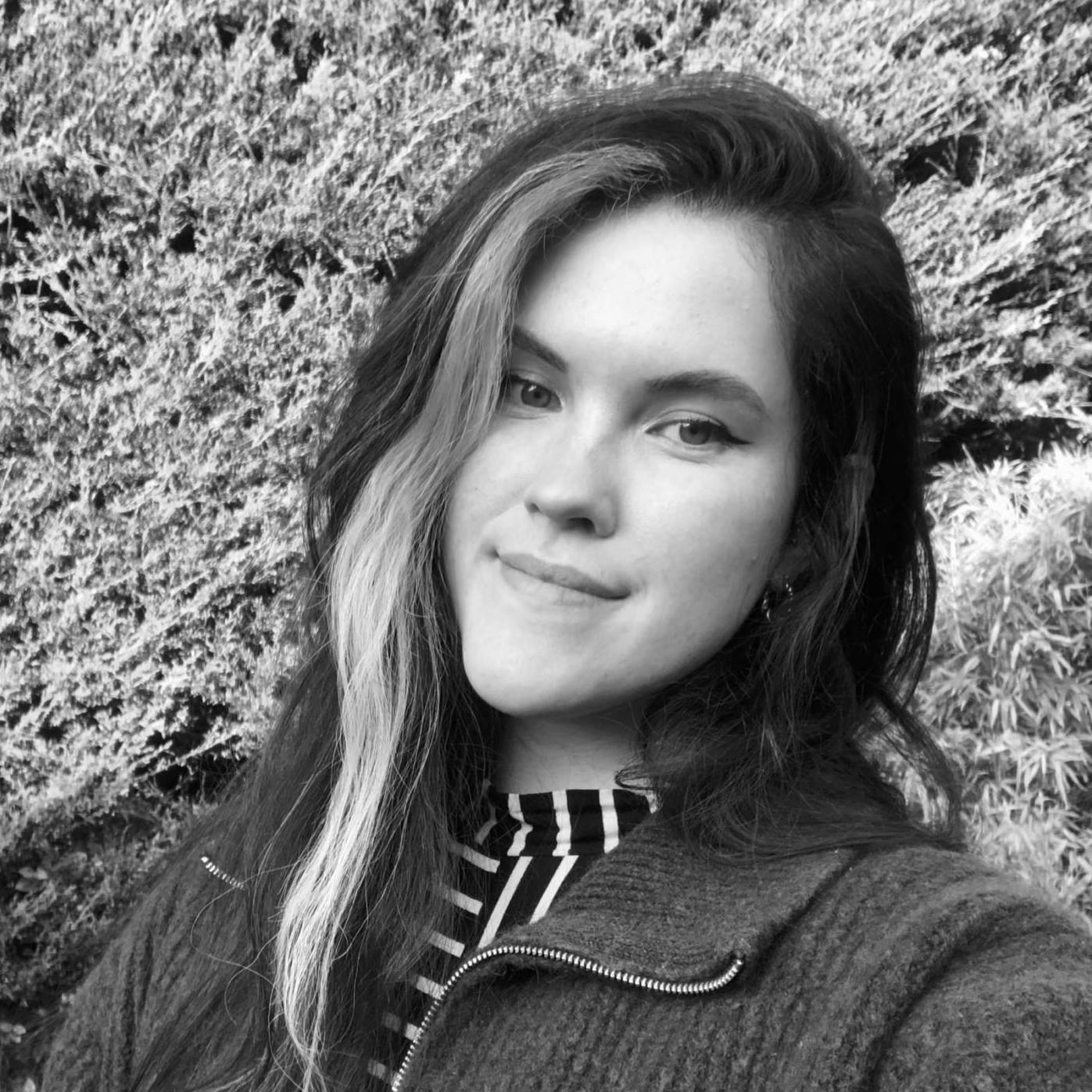 Anna Livia Dillon is a Dublin-based graduate architect and a member of the AAI committee.
Year after year, May marks the beginning of a season filled with festivities and celebration. With Bealtaine, Eid and preparations for Pride well underway, May once again becomes a key time in the calendar for the masses. This transitional period always brings with it an air of anticipation, of previously dormant liveliness and excitement. Fittingly, this month's diary presents us with a stellar cast of culturally important events, with conversations on social responsibility, the celebration of safe spaces and more, all of which prompt us to consider our collective future.

The Bealtaine festival has chosen to highlight the iconic gay club, Flikkers, with a series of events in its 2022 programme. Comprised in part of photographs and club ephemera on loan from private individuals thanks to an open call, Fabulous Flikkers is a free exhibition of memories lovingly cherished since the club's heyday. Running from 13th to 28th May at The Outhouse, this exhibition is bound to feel deeply personal, while stressing the importance of protecting spaces that organically foster expression and creativity.

With the success of the AAI's ongoing lecture series Compli(city), Maremoto Architects will be speaking as part of this series on 19th May. They have been consistently vocal in their support for reform in architecture, urbanism, and their relevant policies in Ireland. Maremoto's informed and dedicated approach to current events is evident in their active participation in the conversation. You may also wish to catch other guests in the Compli(city) series in May and beyond, with ANNEX also speaking this month.

Live until the 22nd, Helena Fitzgerald's prototypical installation A Space for Making Good Decisions About Place at Visual Carlow invites us to consider who should participate in the decisions we make about place, and the extent of that participation. This installation is also host to Short Circuit, a free series of interdisciplinary public conversations on the 4th and 11th that welcomes the public's responses to questions posed by the space.

Property [in]Justice, a UCD Sutherland research group, is hosting the free symposium, Landscape, Law, and Spatial Justice, which takes place on 12th and 13th May at the Museum of Literature Ireland. It boasts a series of panels allowing different disciplines to converge and converse over land, property, and the power they hold. The symposium's programme is refreshingly diverse in the topics it stands to tackle, with panels on hegemony, Irish housing, and even fairy forts.

From 4th to 10th, The Complex is exhibiting The Red Thread in their gallery. The kinetic installation comments on textile consumption in the global north, and sets forth a new way to think about the intersection of technology and art. It sees industrial sewing machines in Dublin activated remotely by textile workers several continents away in Bengaluru, India. The use of technology is intertwined in The Red Thread, the machines' remote activation underscores the futility of borders under the market economy, and how that is exploited for profit. Following the final live performance, a musical score composed in response to the installation will be played on those same sewing machines, transforming the gallery space and its contents one last time.