ARCHIVE:
Ste Murray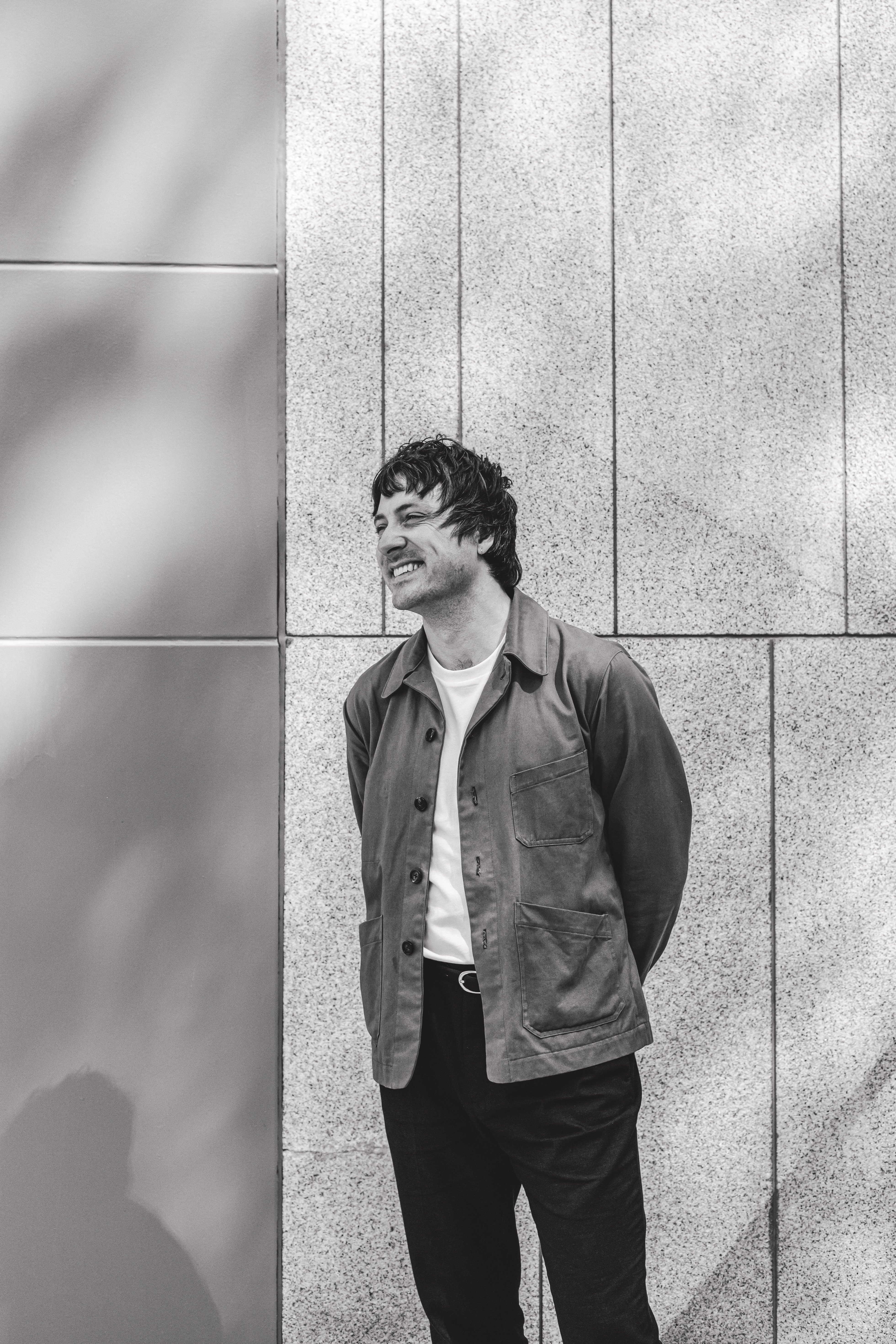 Ste Murray is an architectural and performance photographer, and actor from Dublin.
Website: ste.ie
Instagram: @ste_murray
Twitter: @murray_ste
October is one of my most fulfilling months of the year. The change in season brings with it the last of the summer photoshoots for architects, theatre festival season is well underway, and most arts organisations tend to be organising one last hurrah before taking stock for the calmer winter months.  

I'm forever grateful that I get to document and share in many of these occasions, which see people coming together to celebrate architecture, culture, and the arts. 

Open House Dublin is something I've had the pleasure of photographing for the past 9 years. This year's edition is spread over two weekends, with plenty of midweek and lunchtime events to pique your interest too. I'll be racing around the city getting plenty of photos of happy faces in special places. Three particular events to check out are the RÚN – Ireland's (In)visible Buildings Project exhibition in Grangegorman, A Reaction To Place – Ros Kavanagh's film response to Jenny O'Leary's exhibition in Coiscéim's HQ in Fairview,  and The Library (former Berkeley Library) in Trinity College – possibly my favourite building in Dublin.  

Dublin Theatre Festival hosts an abundance of national and international artists to tickle your theatre tastebuds. Have a look at Tom Creed's and Michael-David McKernan's film installation and  conversation The Next Four Years – Ireland's representation at the 2023 Prague Quadrennial, featuring Ireland's leading theatre designers.  

The AAI have been making great use out of the Annex space at Central Plaza. You can browse a wide range of work from Irish architects as part of the awards exhibition; a cross section through some of the best projects from the past few years. Keep an eye out here for an upcoming evening of talks from some of Ireland's architectural photographers. Insert 'eyes emoji' here.  

Go west! The vital Architecture at the Edge takes place in Galway and Mayo until the 8th of October. The premiere of all the shorts from the film + architecture workshop looks to be interesting, along with Cillian Briody's dispersed exhibition in Roundstone – inspired by Tim and Mairéad Robinson. Dublin I love you, but it's not all about you.  

The triple threat team of Fiona Hallinan, Ellen Rowley and Kate Strain unite to exhibit Buildings End: An Ultimology Drafting Room. With some recent contentious decisions to tear down our 20th Century heritage (buildings which seem caught between 'old-enough to be disregarded' but 'not old-enough to be protected'), especially with the conversion on carbon being so prevalent, this installation takes a fascinating look at how we talk about buildings' end of life.  

Speaking of scary stories, it wouldn't be October without a bit of of a deadly fun at Hallowe'en. Bram Stoker Festival's programme launches on October 3rd and promises to celebrate the Gothic, the supernatural, the after-dark and the Victorian.