ARCHIVE:
Claudia Murray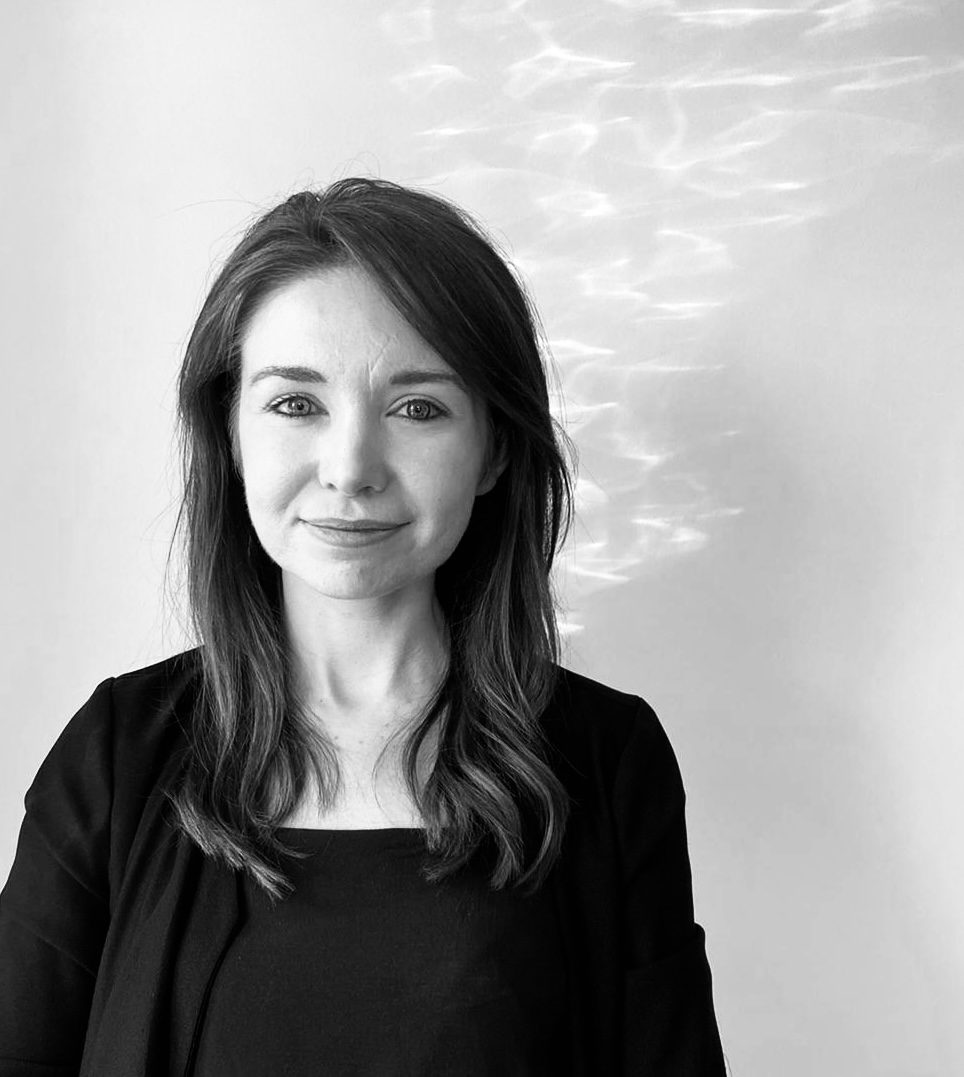 Claudia Murray is an architect based in Dublin and has been the Architectural Association of Ireland's Site Visit Officer since 2017.
As we enjoy the long days of Summer, July's Calendar of events steers us to appreciate what is and to be more responsible for designing what will be. We are made aware of the importance of building sustainably, building thoughtfully and building 'for the health of society' (Places for People, 2022). It is also a joy to see an appreciation for an old Dublin showcased through drawings and for the etcher, engraver, designer, architect, archaeologist and theorist Giovanni Battista Piranesi.

Marked by the film Places for People by Ros Kavanagh, Ireland's new National Policy on Architecture has arrived ! We hear strong inspiring words as guides to craft buildings responsibly, integrate these buildings carefully, act sustainably and to strive in the creation of high quality architecture intertwined with public spaces.

An appreciation of the past is evident in July's exhibitions. The first titled For the Love of the Master is an exhibition featuring the works of 25 modern artists who reinterpret the work of Piranesi through drawings, ceramics, metalwork, jewellery and 3D printing. This is aptly showcased until 18th September at The Casino Marino, a building always worth visiting in itself, which was built by James Caulfeild, 1st Earl of Charlemont, a supporter for the work of Piranesi. The second is The Ulysses Project located at the Irish Architectural Archive until the 19th August. A collection of architectural drawings by Freddie Phillipson displays interpretations of key buildings from James Joyce's novel Ulysses and features a large scale (1.8 x 2.7m) topographic drawing of central Dublin. Looking forward to seeing what fragments of Joyce's world are still recognisable today.

Finally the theme for this year's Architecture at the Edge's festival is 'repair'. A word which calls us to appreciate our existing fabric and to act responsibly in how we add to it. There is an Open Call for submissions ending on the 11th July to take part in the Festival happening in Galway and Mayo from 1st – 9th October 2022 !