ARCHIVE:
Harry Hogan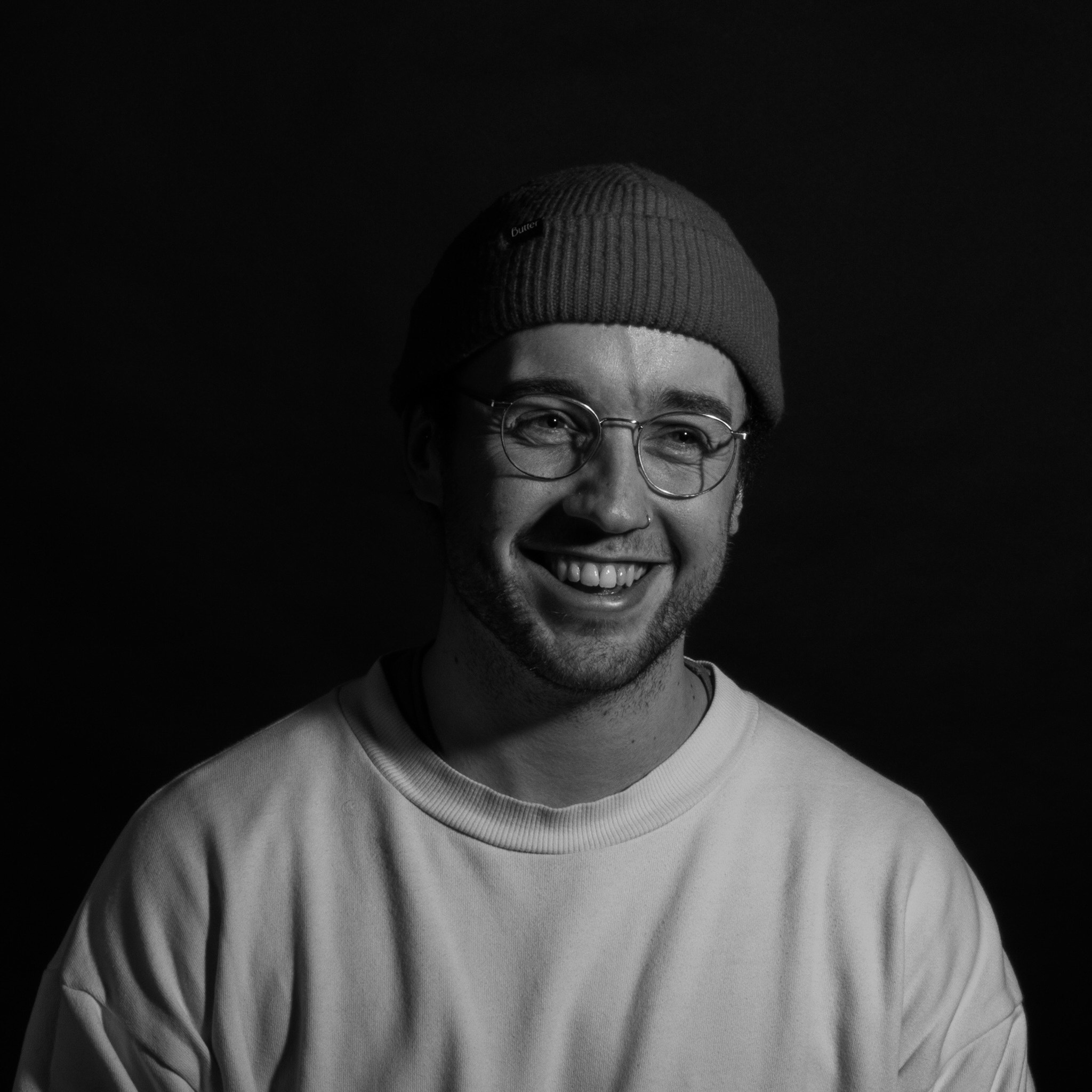 Harry Hogan is a masters student at UCD School of Architecture. He is the editor of Irish Architecture: the AAI Awards.
Summer is well and truly here, and the city is simultaneously warming up (physically) and slowing down (socially). For many of us, this year represents a welcomed safe return to international travel; the ebb of people leaving the country, replaced by the flow of tourists. The events calendar too is slowing down as people take breaks away with friends and family.

With June being Pride Month, it seems fitting to use this opportunity to focus on equity and access, both to and within architecture. Architecture can often be exclusionary, not only in design, but in its language and culture too, and we are all the poorer for it. Here, events were chosen for their inclusionary aspects, accessible price point, or adjacency to architecture, in expanding access and audience.

On 1st June, as part of the Irish Architecture Foundation's New Now Next series, Jos Boys and Richard Dougherty will examine disability, space, and architecture. Boys will discuss the work of 'The DisOrdinary Architecture Project' which she co-founded with disabled artist Zoe Partington. Dougherty will then expand on his collaborative work with the project, and his experiences as a deaf architect. Together they reveal how disability can be a creative generator rather than a problem. This lecture is free to attend.

In Balbriggan on 11 June emerging practice Islander Architects will host Plyscape, an exciting day-long free workshop for teenagers aged 14-18. Each participant will be given a set of prefabricated plywood shapes that can be joined together, allowing them to collaborate and create objects and spaces. It is intended to teach agency: that our built environment is shared, created, and malleable. Participants get to keep their plywood elements at the end.

It needs no introduction, but the Royal Hibernian Academy's annual exhibition is back for its 192th season. The exhibition is chosen from an open call and runs from the 23rd May right through to the 24th July, so there's plenty of time to pop in, especially if looking to squander away a rainy afternoon. Keep your eyes peeled for the work of architects featured in and amongst the trove. Admission is free.

On the back of their highly successful lecture series, the Architectural Association of Ireland (AAI) is hosting their second post-pandemic site visit on 25 June at Charleston Road Ranelagh with Lawrence + Long. The development consists of the reinterpretation of a Victorian townhouse. Paused due to the pandemic, site visits are a great opportunity for anyone interested in architecture to see behind the scenes. This access is especially helpful to architecture students or graduates who might not have much exposure to building sites.