ARCHIVE:
Joseph Kavanagh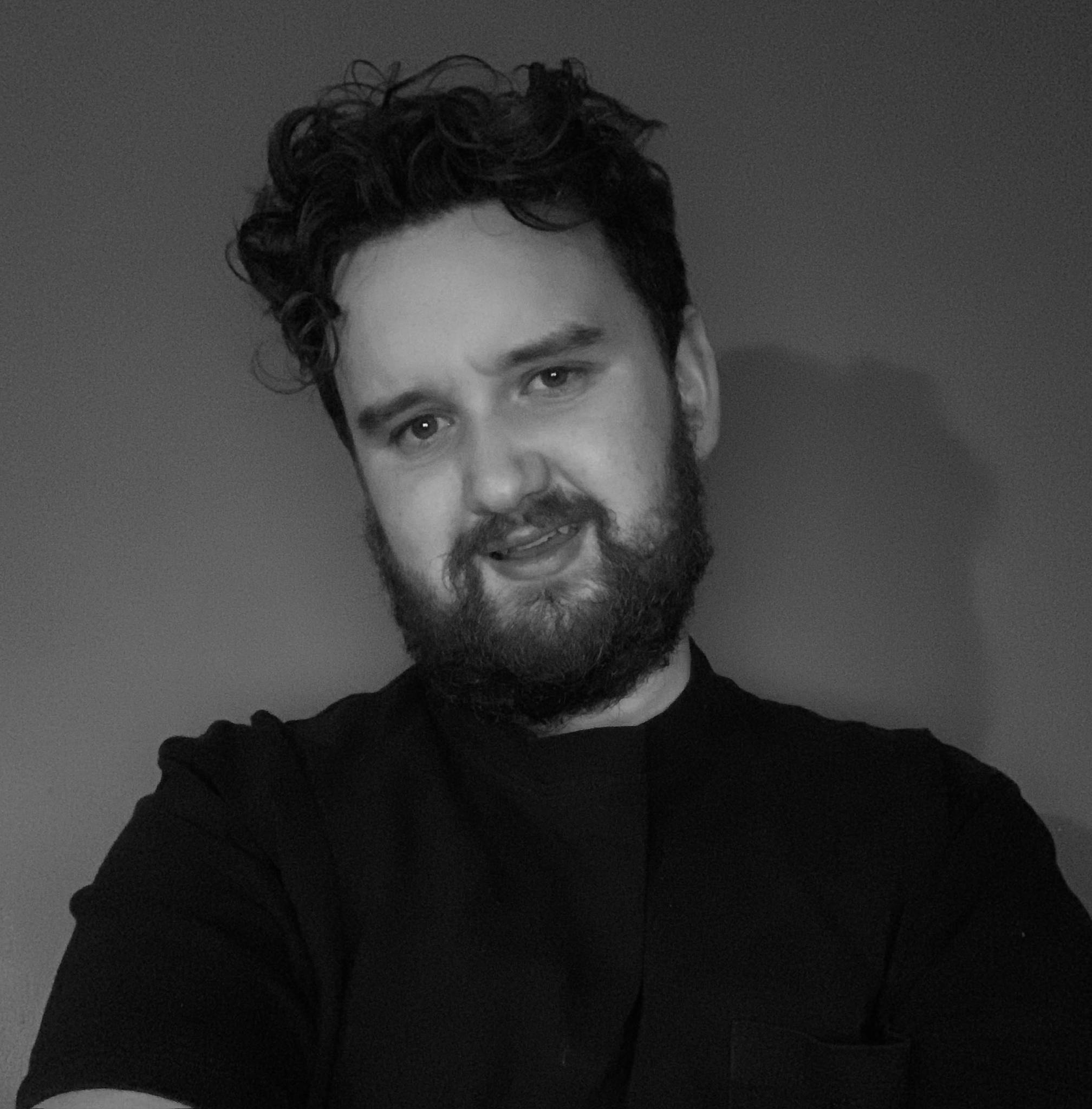 Joseph Kavanagh is a Graduate Architect working for COADY Architects in Dublin with a keen interest in landscape and infrastructure. He has been a contributing author for Type and Architecture Ireland.
Instagram: joe_rk_
The month of March hosts our patron saint's holiday and often sees a convergence of internationals on our island. For those of us hosting these global guests, the architectural calendar offers a balance of both inward and outward looking events.

The opening days of the month gives us the last chance to catch a glimpse of the Little Republics Exhibition in the Irish Architectural Archive. A solo exhibition by Adrian Duncan it is the product of a year long Arts Council Residency based in Dublin and Askeaton. Sculptures, printed matter and displays are used to reflect the cultural phenomenon of the beloved Irish bungalow. A building trend that finds its roots back in 1971 with the self published catalogue by Jack Fitzsimmons, it gave rise to a housing type that many of us, including myself, have called home.

On the 9th of March at the City Assembly House, the Architectural Association will present the UCD 2023 Urban Design Master Class lecture by Jeroen Mensink of JAM* architecten. The lecture will focus on Mensink's research and insight to the 1990s Dutch Ministry of Housing, Spatial Planning and Environment's policy document known by the acronym of Vinex. The legacy of this document is the construction of hundreds of thousands of dwellings across the Netherlands. These developments have sparked debate and have had a lasting effect on the way the Dutch handle urban expansion. Mensink was the co-author of Vinex Atlas (2008) which gives an overview on the history, genesis and output of the Vinex project. This lecture by Mensink will give one the chance to look to mainland Europe to observe how a nation has handled the mass production of housing and the effects of such policies.

VISUAL Carlow will continue to exhibit Margaret Walker's "The Town that I loved so Well". Walker has maintained her artistic practice within the Kilkenny town of Callan and the exhibition explores the buildings and places that hold significance to her personally and to the wider public in both Callan and neighbouring Coolagh. The exploration of coexistence of private and public spaces and the ritual that is attached to them is examined through the work Walker displays.

The City Assembly House will also host my final recommendation, The Irish Georgian Society's lecture "Thomas Conolly (1823-76) of Castletown House and the social networks of power". With speaker Dr. Suzanne M. Pegley, the lecture will focus on the man at the centre of Irish high society who used the most famous Palladian house in Ireland to entertain, engage and congregate the political elite.