ARCHIVE:
Michael K. Hayes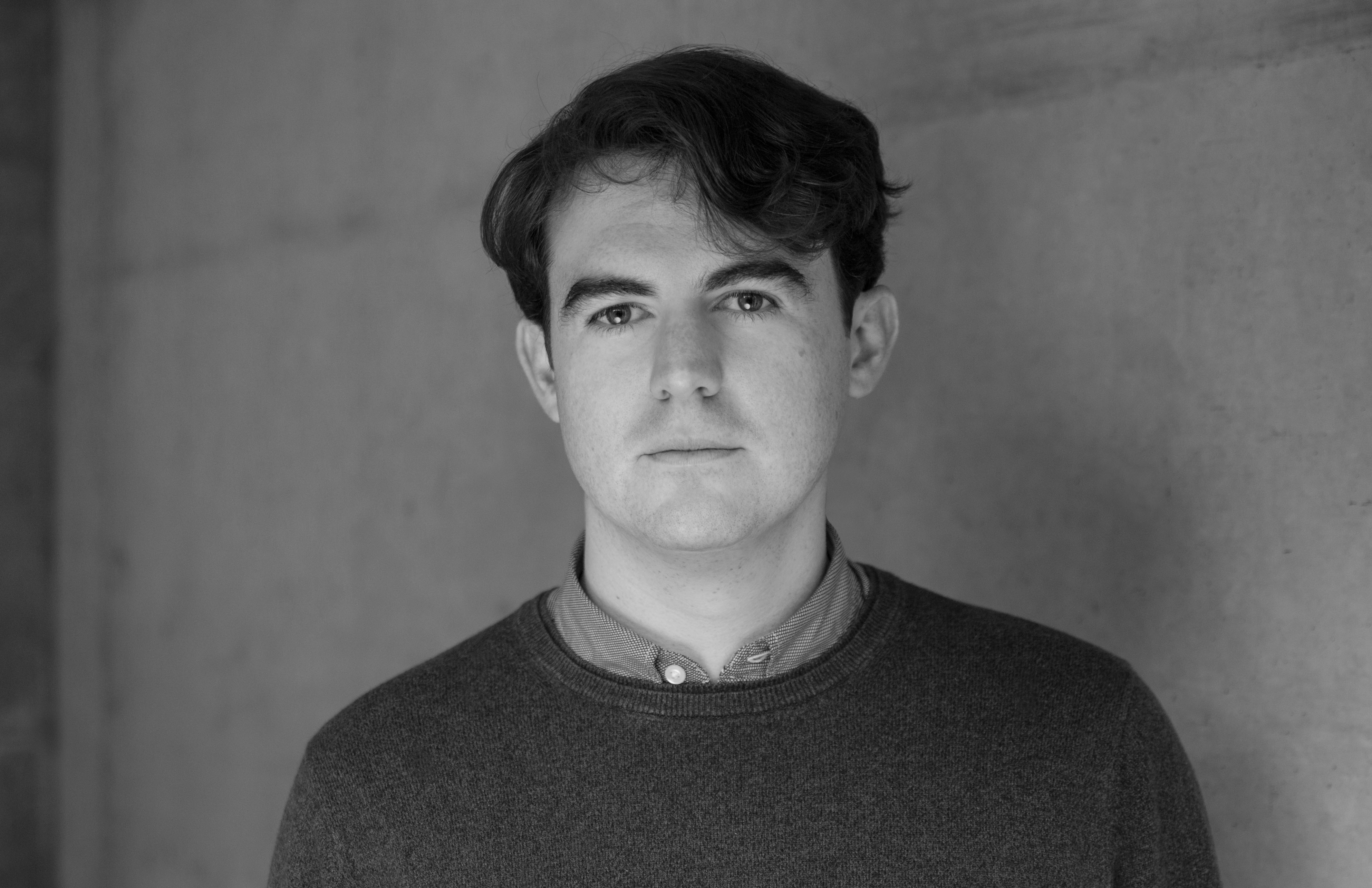 Michael K. Hayes is the editor of Architecture Ireland, the journal of the RIAI.
Welcome to the Ireland Architecture Diary.

The Ireland Architecture Diary is a new initiative that offers a shared platform for all architecture and design-related events across the island.

Supported by the Royal Institute of the Architects of Ireland (RIAI) with help from New London Architecture (NLA), the Ireland Architecture Diary also forms part of an international network of go-to guides for all things architecture from around the globe. London, New York, and Boston are already on the list, with more locations to be added in 2021.

As an open platform, the Ireland Architecture Diary allows everyone who organises architecture and design events to upload and manage their event listings. If you run your own architecture events, then creating an account is a quick, easy, and free way to make sure they get promoted.

Events are handily categorised according to type (such as a talk, exhibition, or workshop), with a time, date/duration, and venue information provided for each. Make sure to browse and explore the full variety of activities on offer – it's now easier than ever to find out what's happening in architecture and design anywhere in the country.